The Perfect Desktop - Ubuntu 8.04 LTS (Hardy Heron)
This tutorial exists for these OS versions
On this page
This document describes step by step how to set up a Ubuntu 8.04 LTS (Hardy Heron) desktop. The result is a fast, secure and extendable system that provides all you need for daily work and entertainment.
This howto is a practical guide without any warranty - it doesn't cover the theoretical backgrounds. There are many ways to set up such a system - this is the way I chose.
1 Install Media
The install media is available at http://www.ubuntu.com/getubuntu/download.
2 Installation
First choose your language and hit "Enter".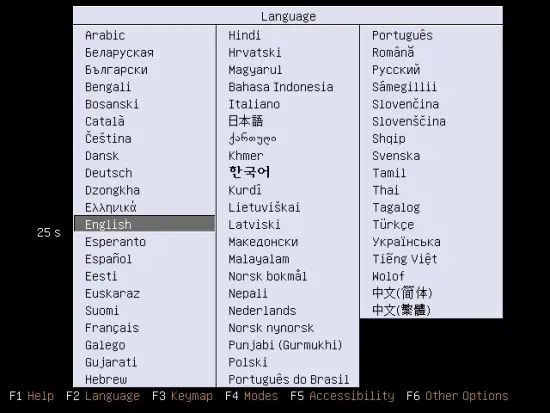 Select "Install Ubuntu" and hit "Enter".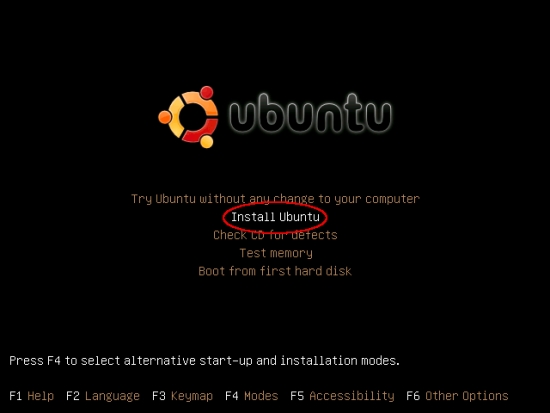 The installer is being booted.
This is the install wizard which will guide you through the installation. Choose your language and click on "Forward".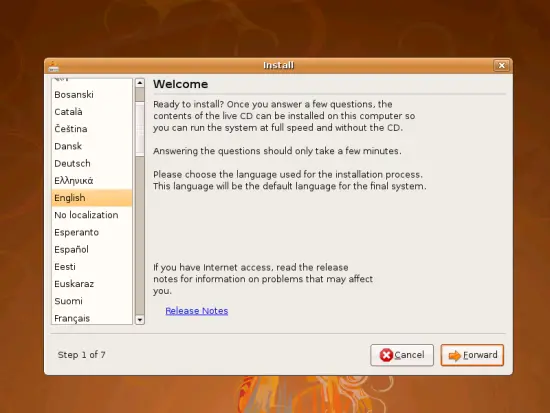 Select the timezone nearest to your location and proceed.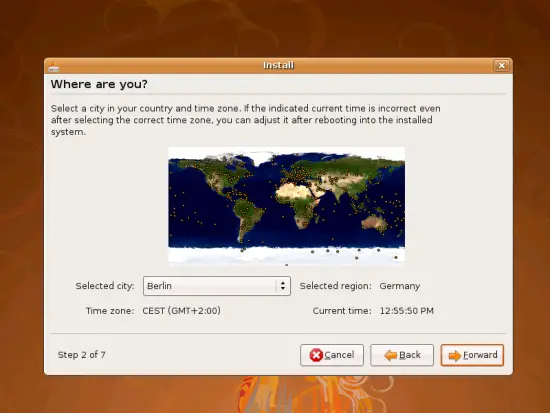 Select your keyboard layout and proceed.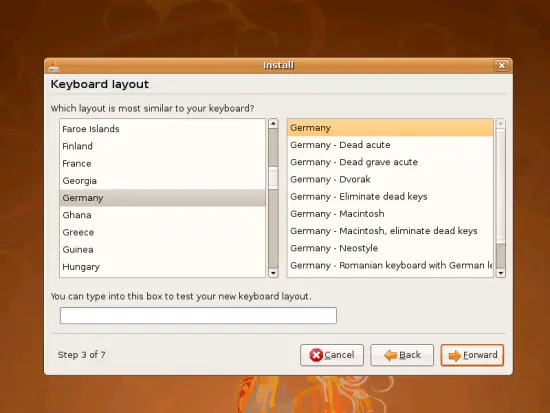 Select how you want to partition the disk and proceed.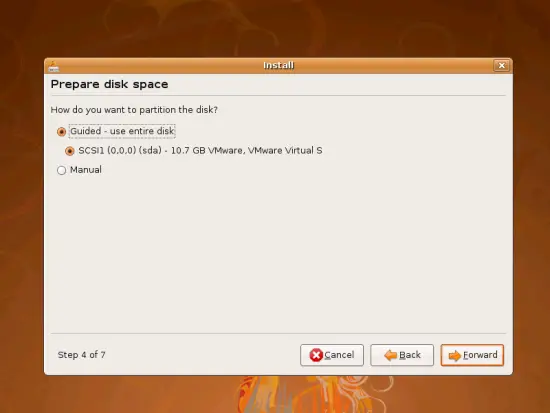 If you chose the manual partition in the window before, you'll see this window. Here you can create, modify or delete partitions and mount points.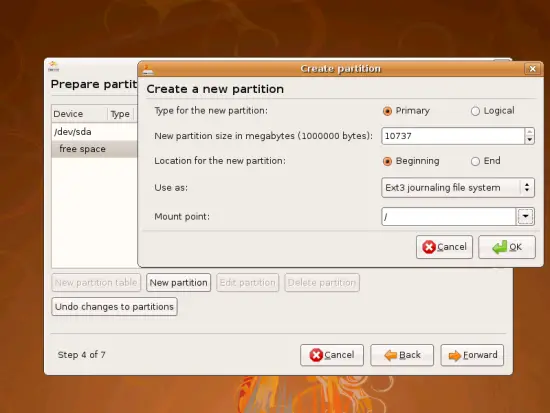 Enter the required data for your first account and the name for your computer into the corresponding fields.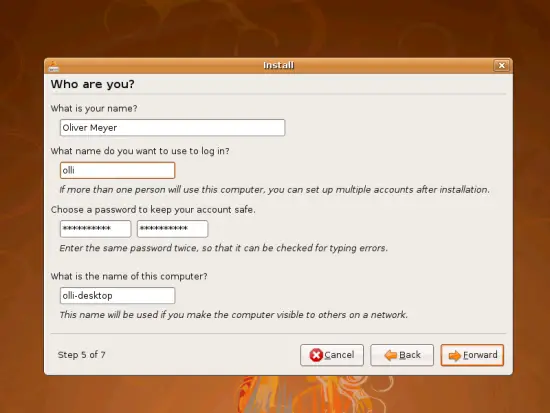 This window contains the summary of your choices. If you want to change the device for the boot loader installation click on "Advanced" and change it to your needs. Click on "Install" if you agree to your choices.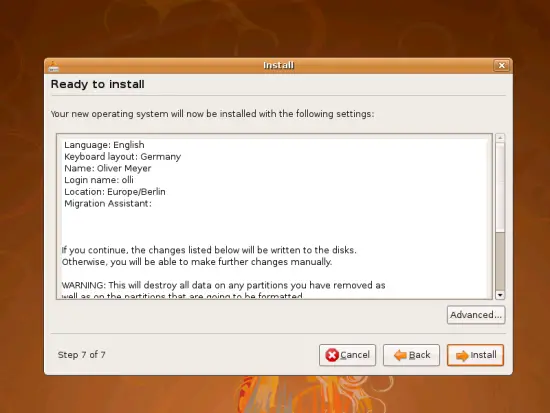 The system is being installed.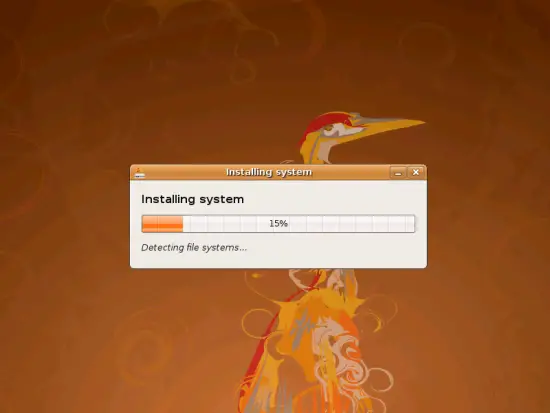 The installation is complete - remove the install media and click on "Restart now" to reboot into your new system.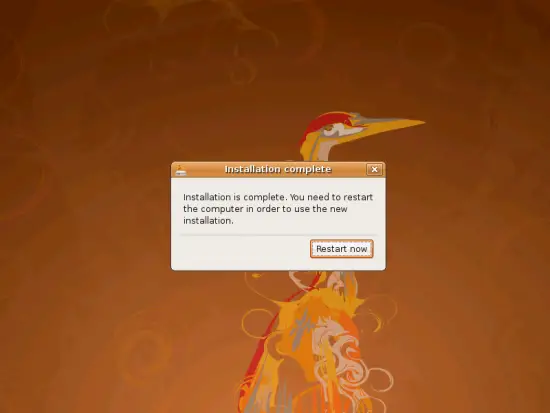 The system is starting. If you want to start another kernel, edit the start parameters or run a memory test, hit "Esc". Otherwise wait a few seconds to start with the default settings.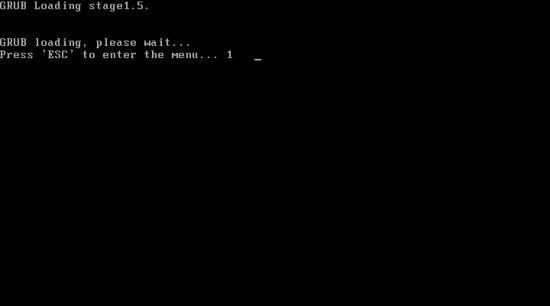 The system is being booted.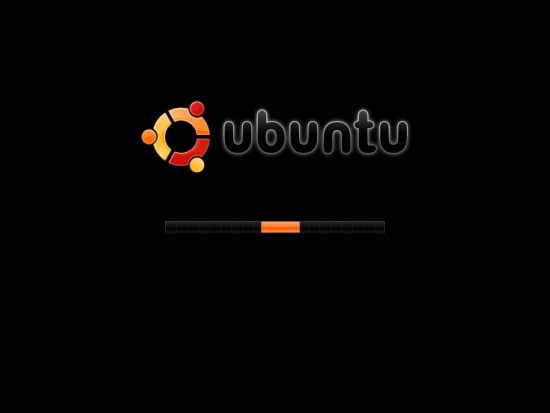 Afterwards the login-screen appears. There are some options available in the bottom left corner. Log in with the username and password that you chose in the install wizard.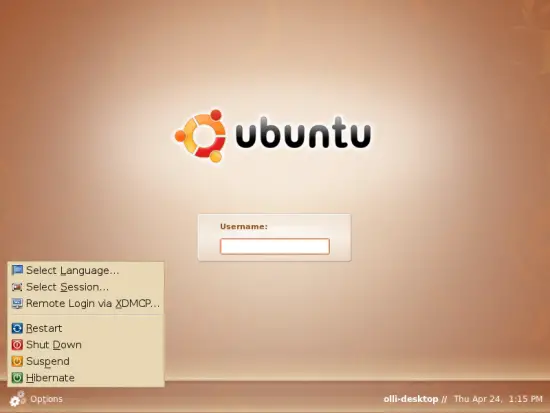 Welcome to your desktop: