Installing Windows XP As A KVM Guest On Ubuntu 8.10 Desktop - Page 3
Quickly pinpoint what's broken and why. Get the context and insights to defeat all application errors.
Afterwards, some files are being copied to the partition...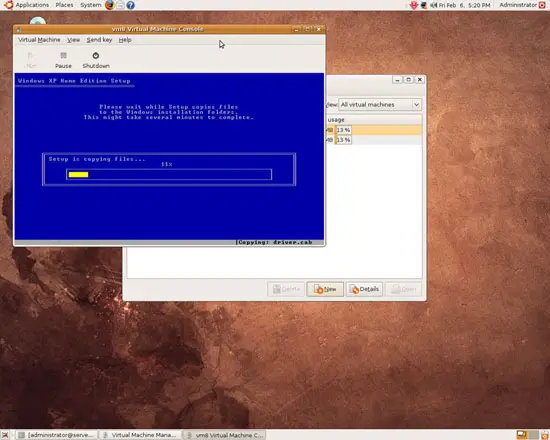 ... before the system gets rebooted: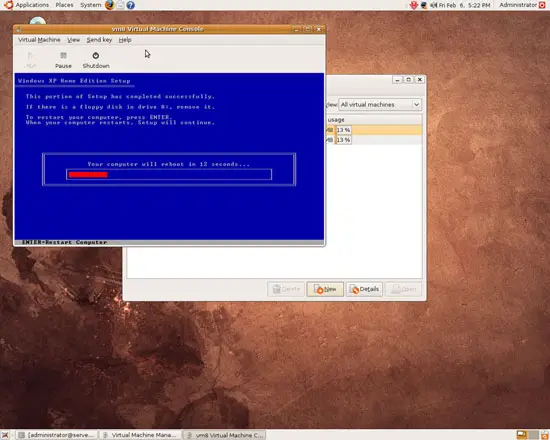 In fact, it doesn't reboot, but shuts down. Go to View > Details: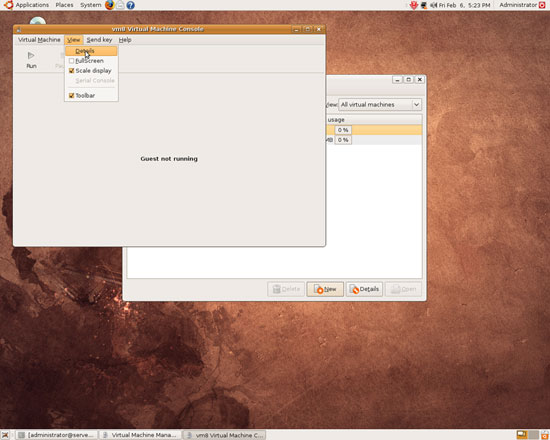 Go to the Hardware tab and select Disk hdc (that's the Windows CD drive). Click on the Connect button: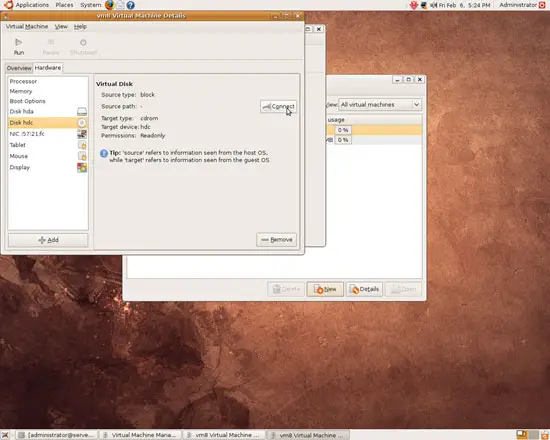 Select ISO Image Location and fill in the path to the Windows XP ISO image (/home/winxp.iso).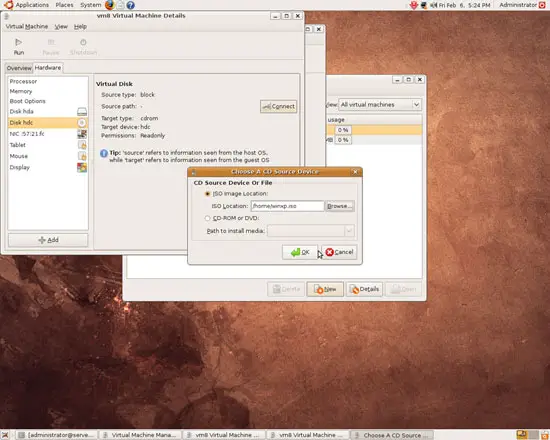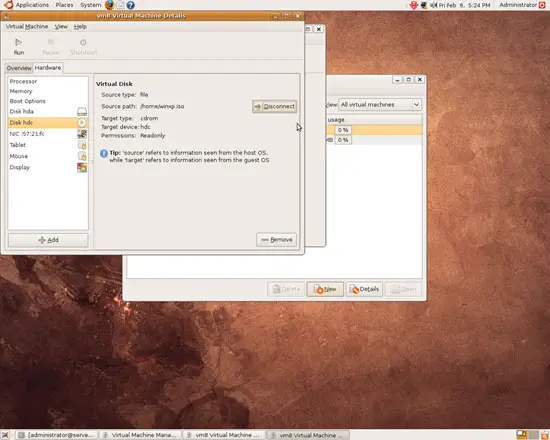 Close the Virtual Machine Details window afterwards and then click on the Run button to start the guest again: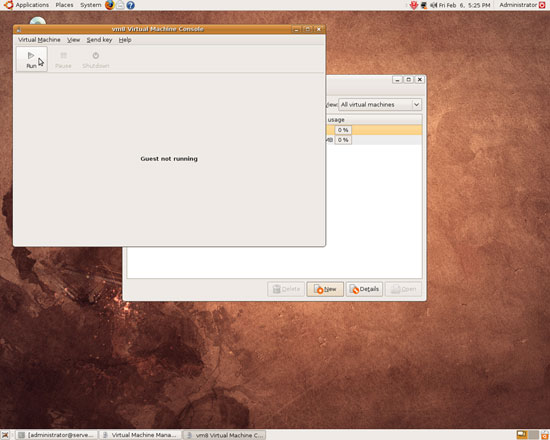 After a few moments, the Windows XP installation should continue. Just follow the wizard: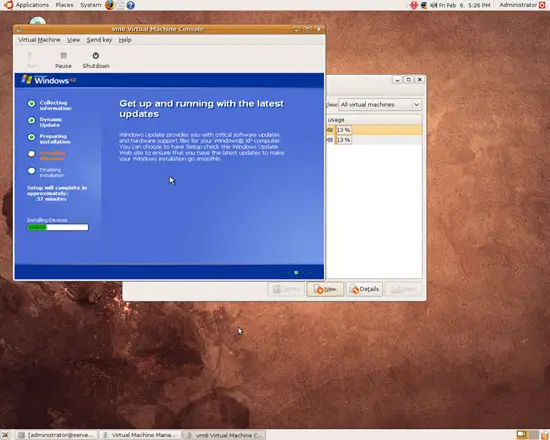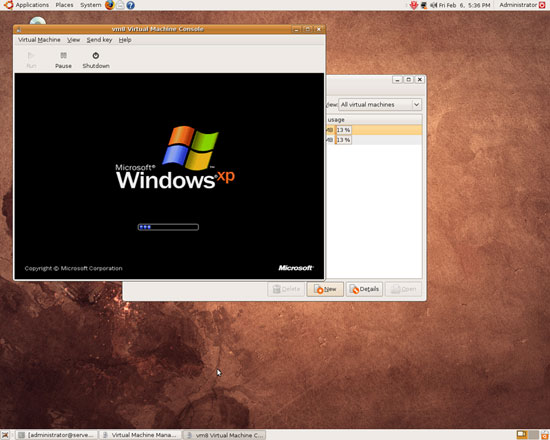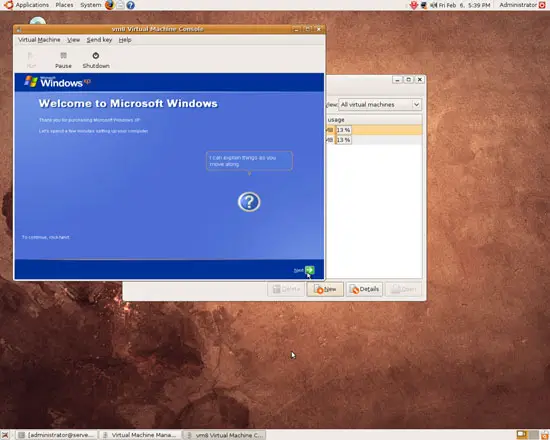 And finally, here's your Windows XP guest: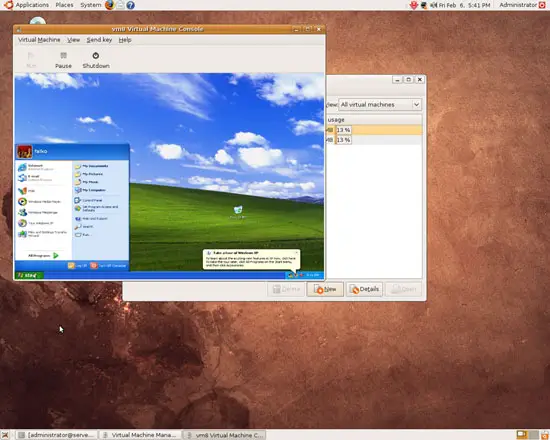 7 Links
Sub pages