Ubuntu 11.04 Generic - The SysAdmin Way - Page 2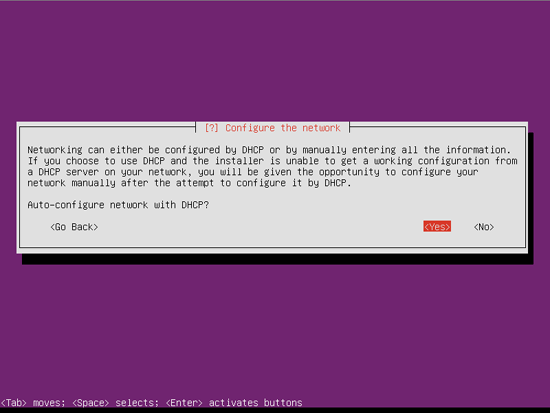 Press Yes if you wat to auto-configure you network over DHCP. If you don't wan't to do that, or you don't have DHCP server/router in front of your machine, press No. I will use DHCP auto-configuration.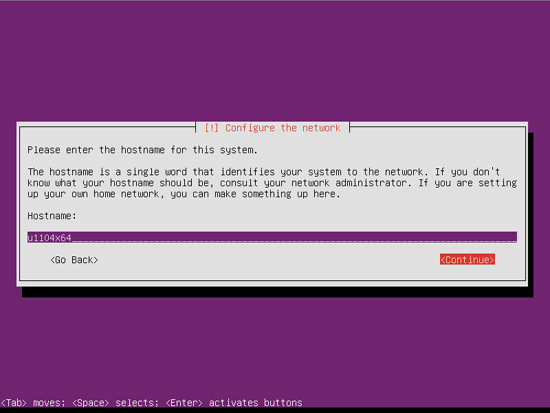 Select hostname for your installation. Go with generic name like u1104x64 (Ubuntu 11.04 x64) as this is a generic installation.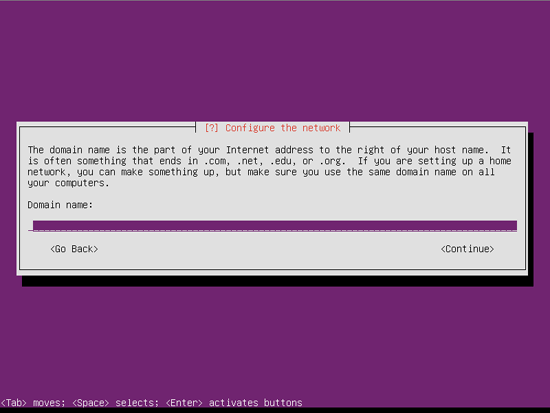 Leave the domain name blank.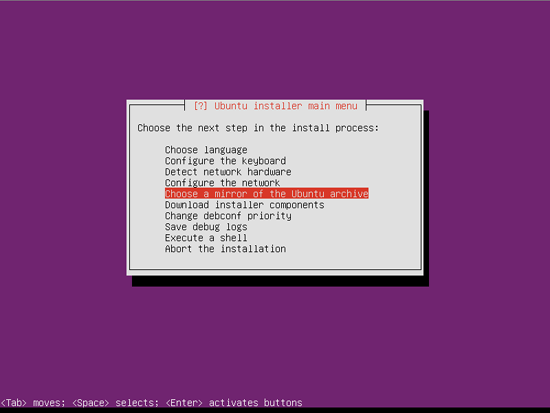 Press Enter to select an Ubuntu archive mirror.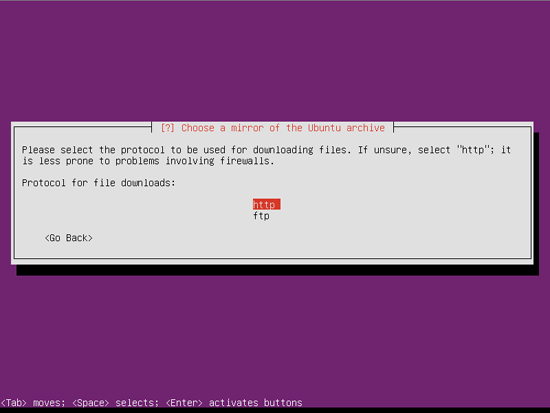 Select http protocol for file downloads.
Go to the top of the list and select enter information manually.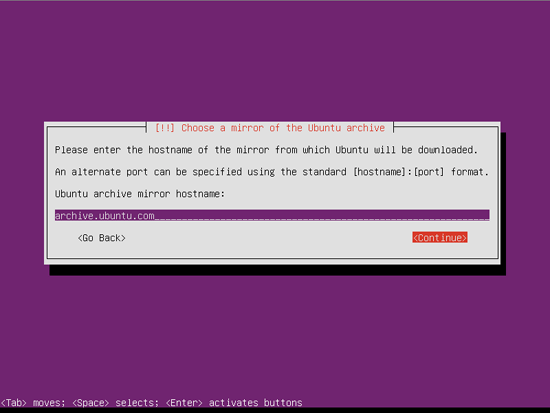 Enter archive.ubuntu.com as we are going to use the default Ubuntu archive mirror.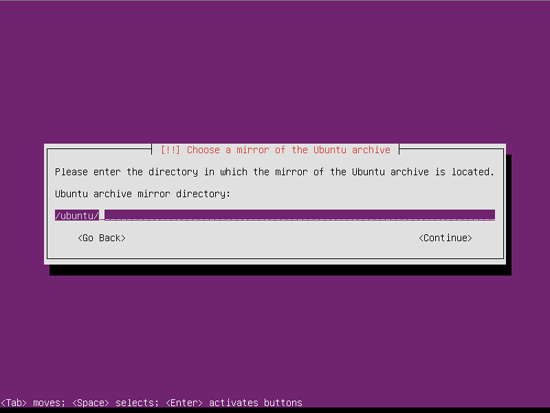 Press Continue and leave archive mirror directory as it is.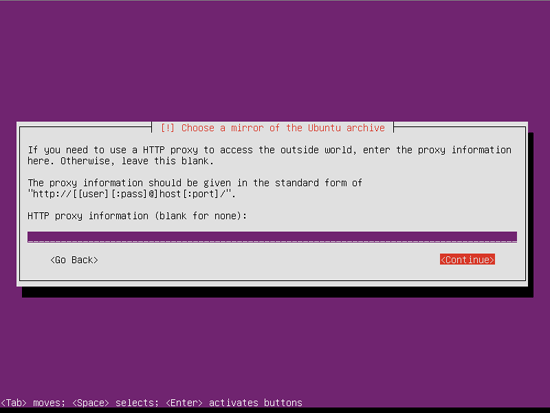 Fill in the proxy information if you use one. Leave it blank if your proxy is transparent or you don't use one.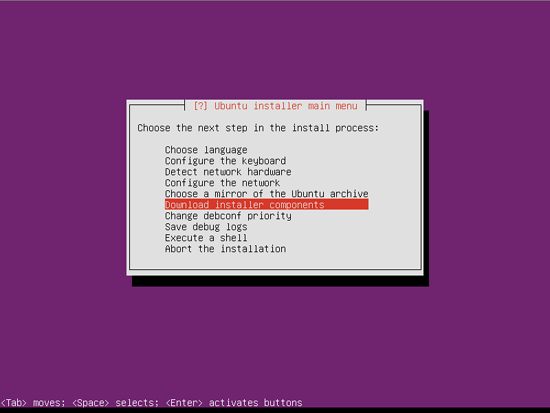 Press Enter to download installer components.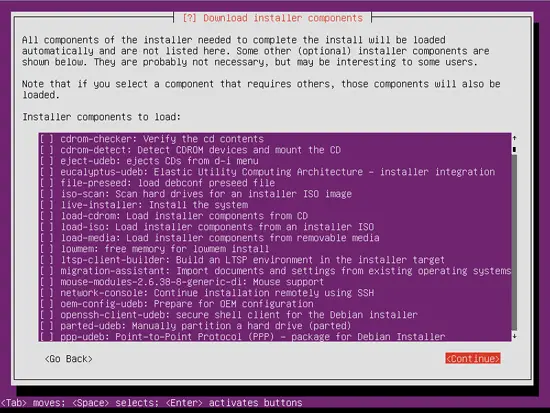 Just press Continue, we won't select nothing now, as we want a clean installation.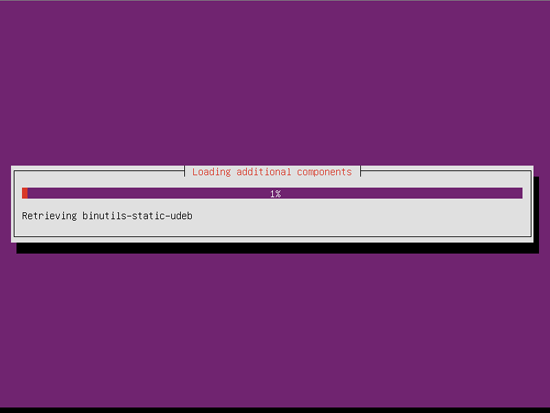 Now you can go do something else, as this step will last a couple of minutes.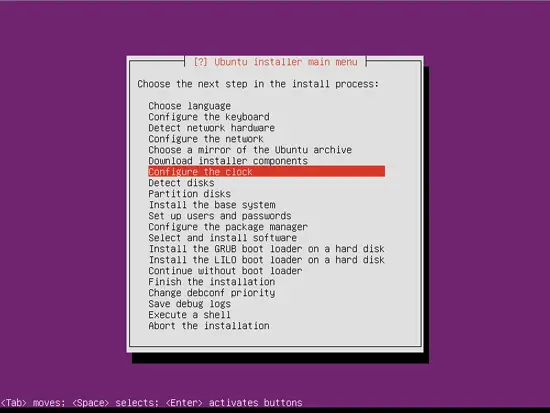 Press Enter to configure the clock.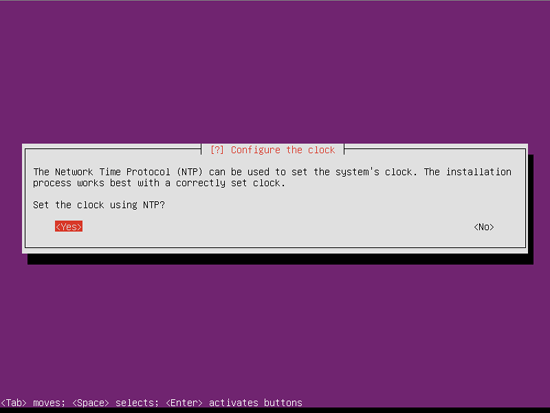 Choose Yes to configure clock using NTP.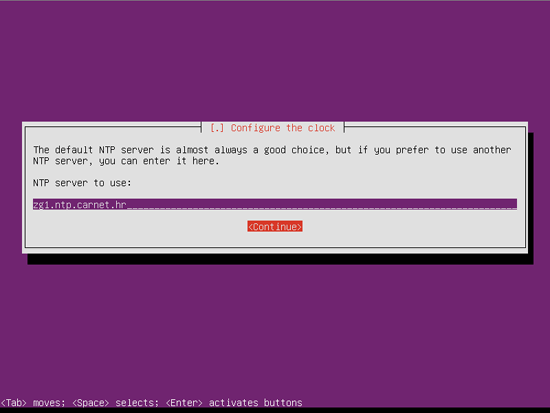 Enter settings for NTP server nearest to your location (as I'm in Zagreb/Croatia mine is zg1.ntp.carnet.hr).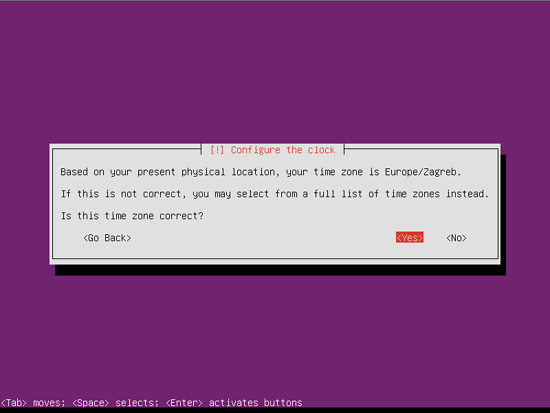 Press Yes if time zone selected is ok for you.