The Perfect Desktop - Ubuntu Studio 7.10
This tutorial exists for these OS versions
On this page
This document describes how to set up an Ubuntu Studio 7.10 desktop. The result is a fast, secure and extendable system with focus on multimedia creation - the real-time (RT) kernel is installed by default. It provides all you need for daily work and entertainment.
This howto is a practical guide without any warranty - it doesn't cover the theoretical backgrounds. There are many ways to set up such a system - this is the way I chose.
1 Installation
1.1 Get Ubuntu Studio 7.10
The image (about 800MB) is available at http://ubuntustudio.org/downloads.
1.2 Start The Installation
Start/restart your computer and insert the installation media - be sure that your bios is configured to boot from your cd/dvd drive first. Afterwards you'll see this: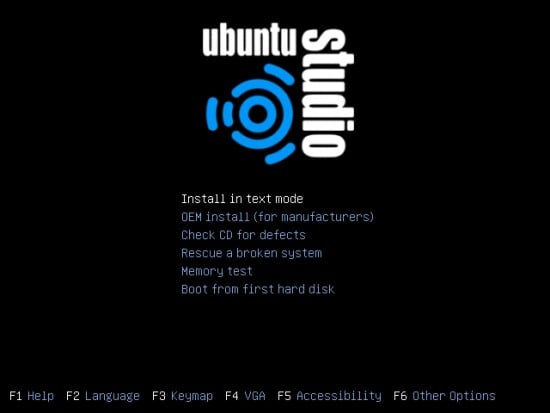 Hit "F3" and choose your Keymap. Hit "F1" if you want some information about the other options. After that select "Install in text mode" from the middle menu and hit "Enter".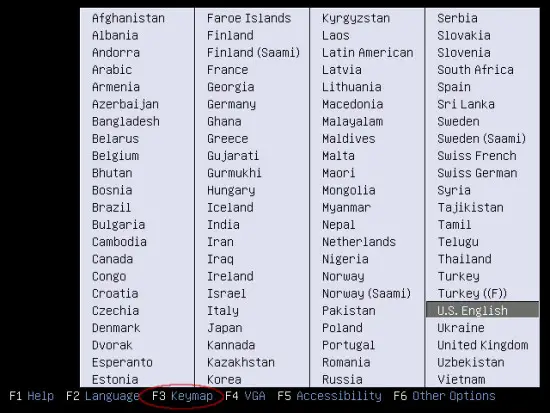 Choose your language and proceed.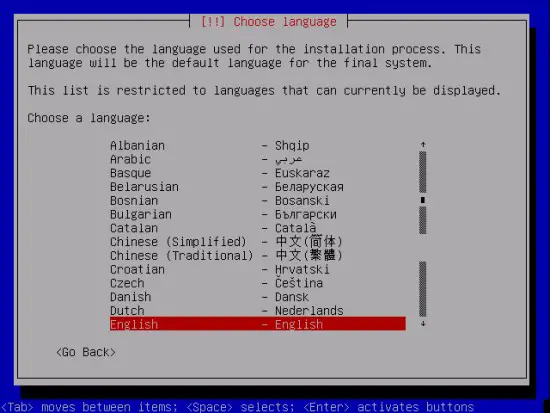 Select your location and proceed.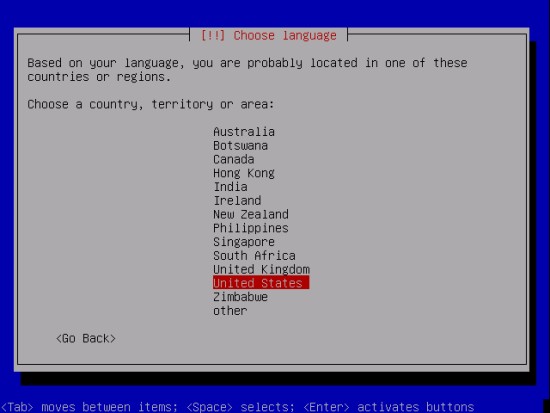 Now the installation is beeing prepared.



Insert your desired hostname and proceed.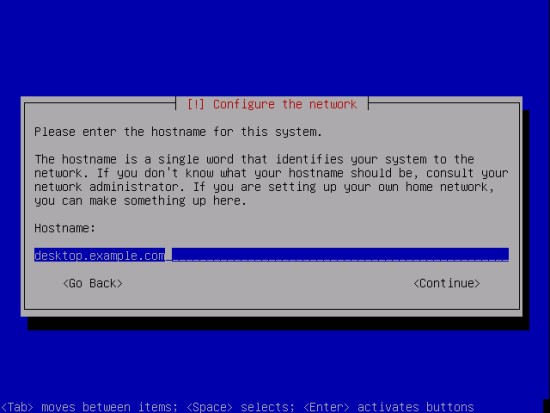 If you are not familar with the logical volume manager or a manual partition setup, I recommend to use the simple "Guided - use entire disk"-method.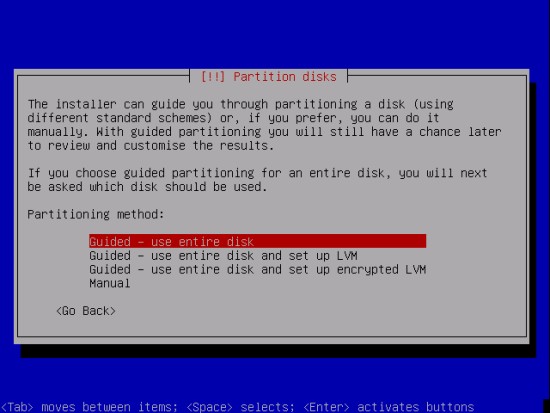 Select the disk to partition and proceed.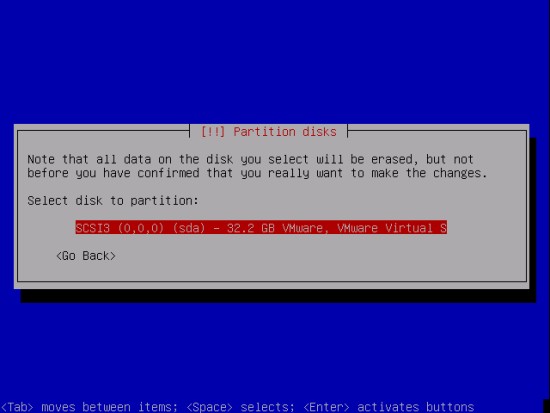 Here you can see the changes that will be done to your disk. If you agree to the changes select "Yes".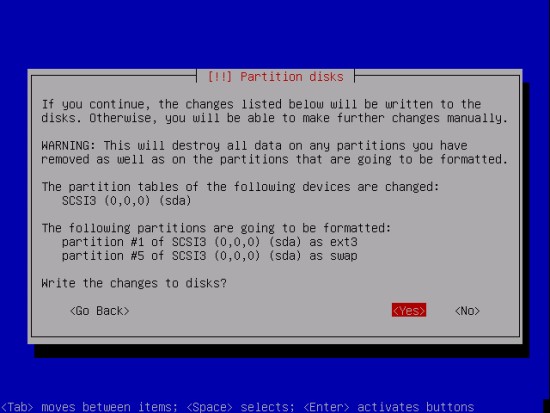 The partitions are beeing created/formatted.

In this window you have to configure the clock. Select "No" if there are other operating systems installed, that expects the clock to be set to local time - e.g. Windows. Otherwise select "Yes".