Simple Home File Server (Based On Ubuntu) - Page 2
Enter the hostname. In this example, my system is called server1.example.com, so I enter server1: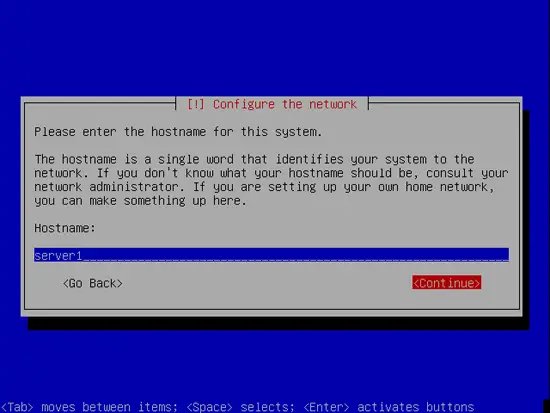 Now you have to partition your hard disk. For simplicity's sake I will create one big partition (with the mount point /) and a little swap partition so I select Guided - use entire disk (of course, the partitioning is totally up to you - if you like, you can create more than just one big partition, and you can also use LVM):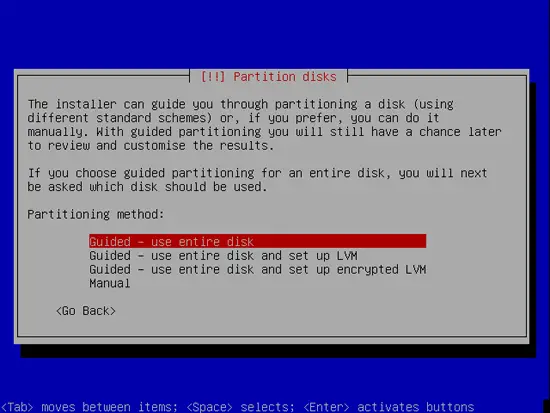 Select the disk that you want to partition. Please do not use the NTFS hard disk intended for data storage: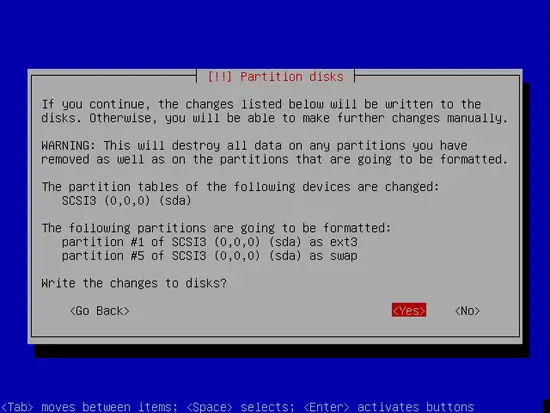 Afterwards, your new partitions are being created and formatted: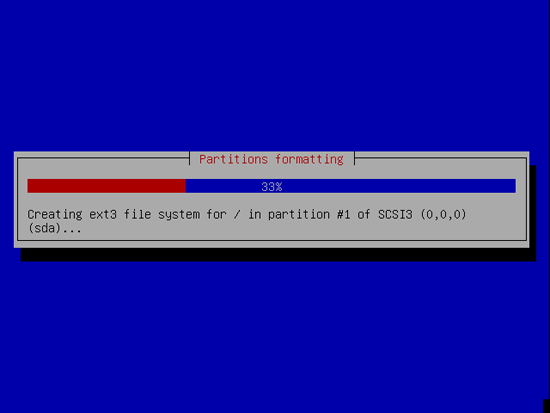 Configure your system's clock. Normally UTC is a good choice: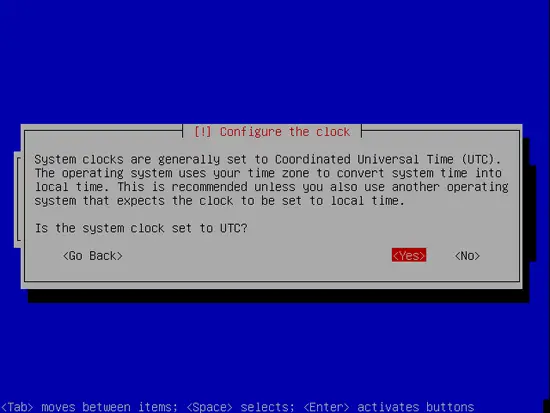 Create a user, for example the user Administrator with the user name administrator (don't use the user name admin as it is a reserved name on Gutsy Gibbon):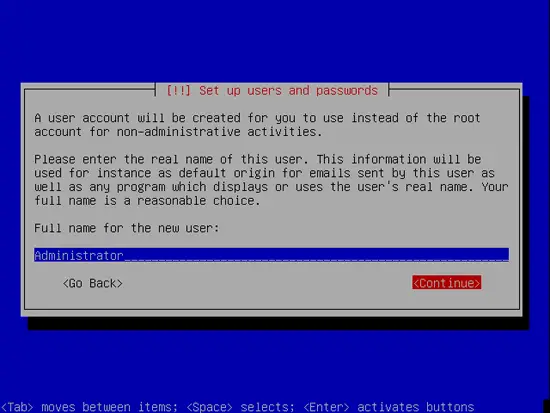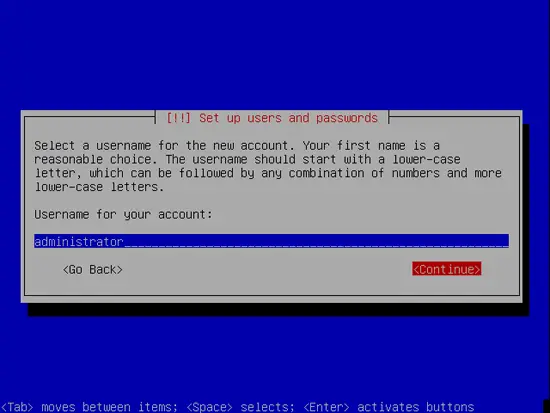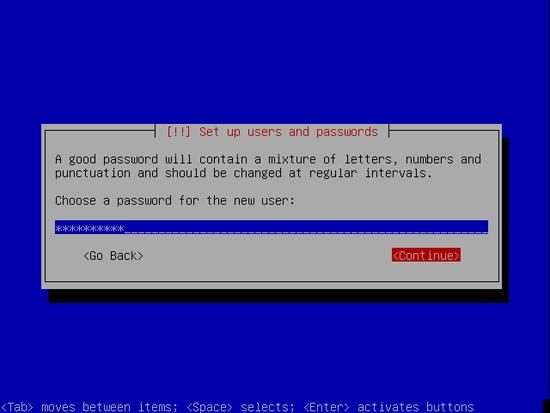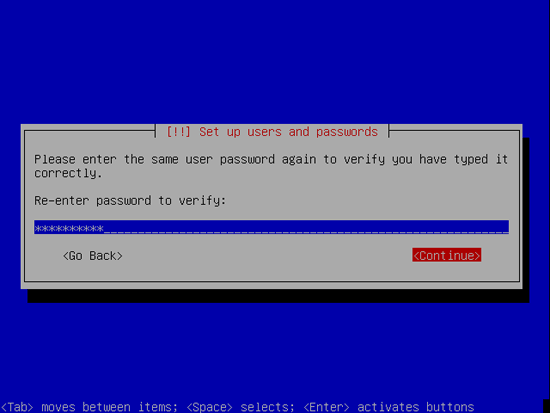 Now the base system is being installed: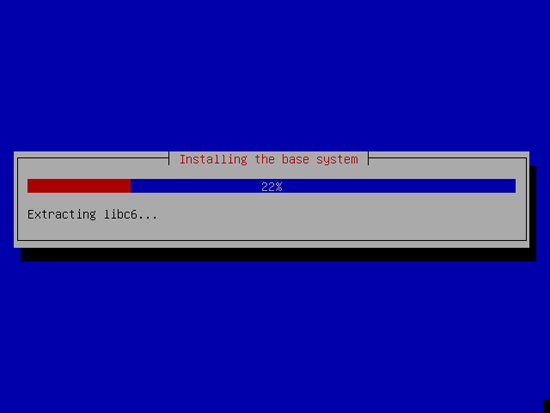 We need a Samba File server, but nevertheless I don't select any of them now because I like to have full control over what gets installed on my system. We will install the needed packages manually later on. The only item I select here is OpenSSH server so that I can immediately connect to the system with an SSH client such as PuTTY after the installation has finished: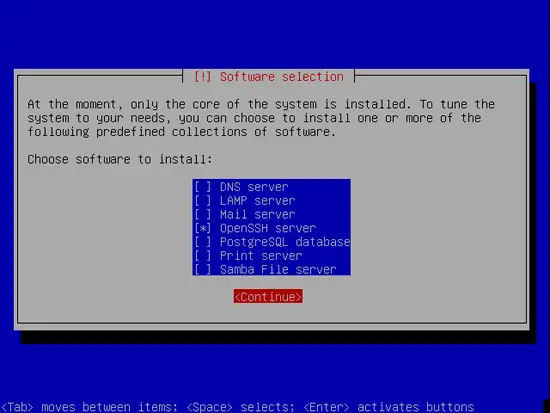 The installation continues: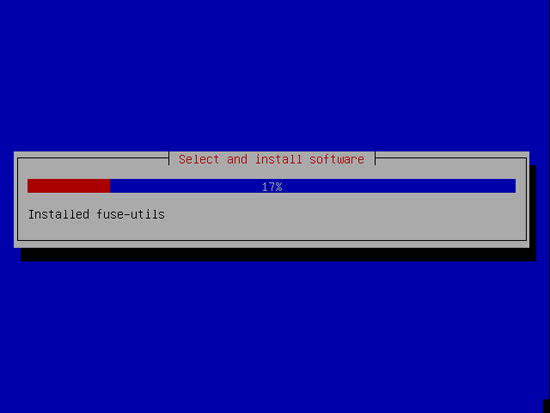 The base system installation is now finished. Remove the installation CD from the CD drive and hit Continue to reboot the system: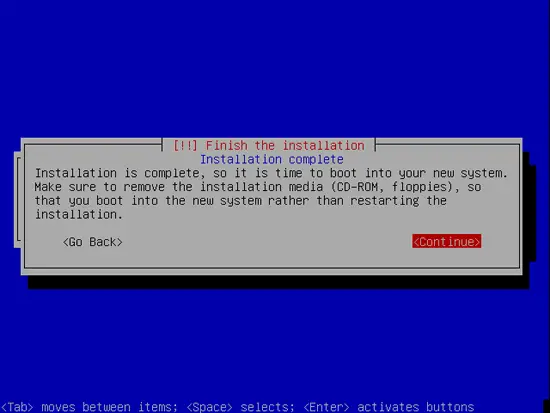 From now on you can use an SSH client such as PuTTY and connect from your workstation to your Ubuntu Gutsy Gibbon server and follow the remaining steps from this tutorial.