The Perfect Media Server - Ubuntu 11.10 [Sabnzbd+/Sickbeard/Couch Potato/Headphones/Serviio]
Version 1.0
Author: Shane Poppleton

This tutorial shows how to install Ubuntu 11.10 (Oneiric Ocelot) and all the programs needed for the perfect media server to download all your media and stream it to your PS3. This setup includes Sabnzbd+ (an Open Source Binary Newsreader written in Python), Sickbeard (a PVR for newsgroup users), Couch Potato (an automatic NZB and torrent downloader), Headphones (automatic music downloader for SABnzbd), and Serviio (a free media server).
1. Requirements
To install such a system you will need the following:
2. Preliminary Note
In this tutorial I use the hostname server1.example.com with the IP address 192.168.0.100 and the gateway 192.168.0.1. These settings might differ for you, so you have to replace them where appropriate.
3. The Base System
Insert your Ubuntu install CD into your system and boot from it. Select your language: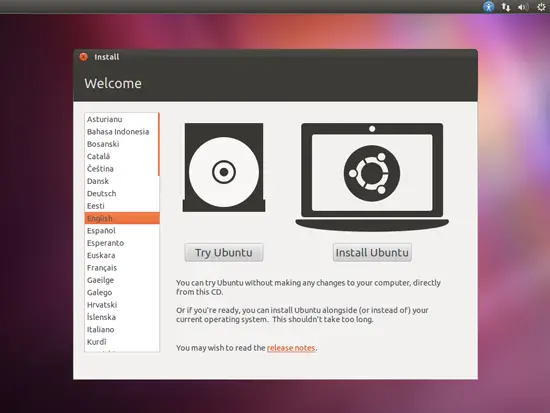 Then select Install Ubuntu.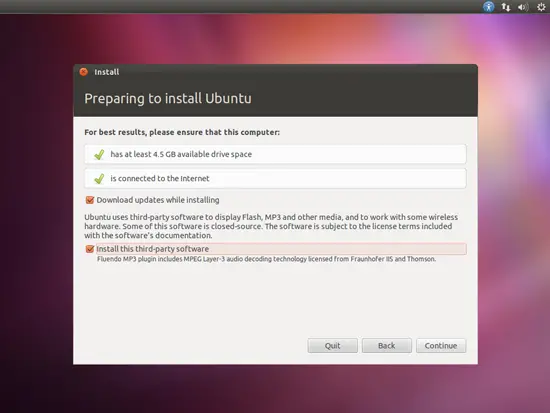 Tick Download updates while installing and Install this third-party software and click Continue
I will assume you are installing on a clean hard disk, make sure Erase disk and install Ubuntu is selected, click Continue.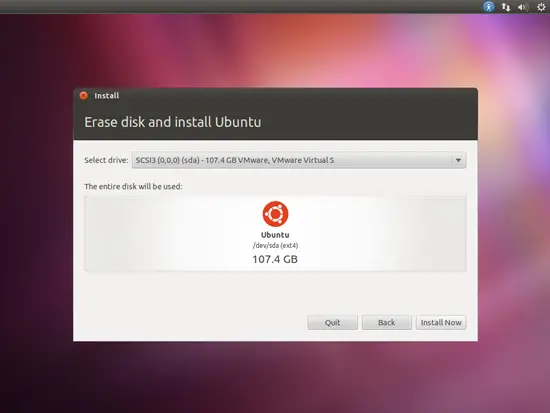 Click Install Now.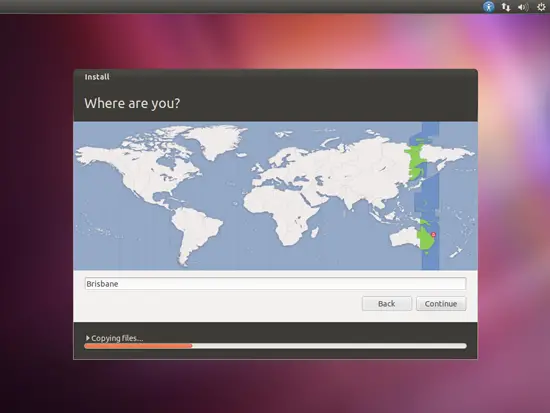 Click your timezone and click Continue.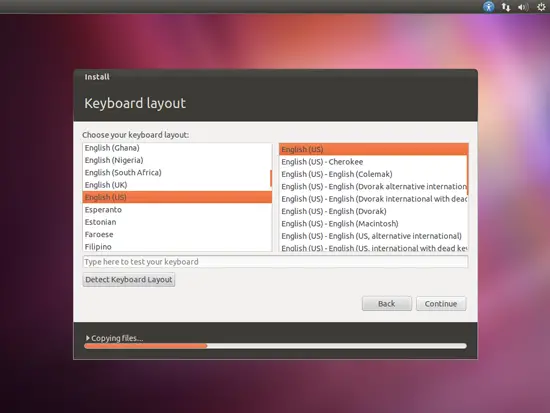 Choose your keyboard layout and click Continue.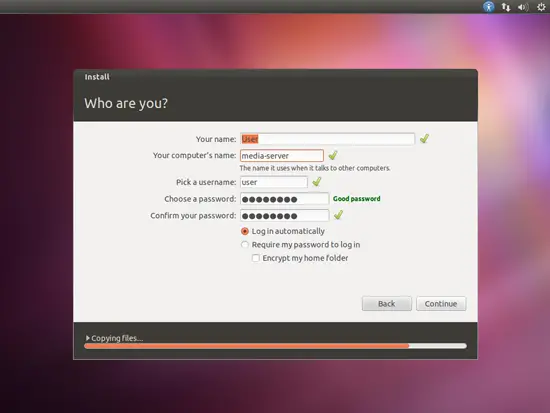 Unter your name, your computers name and pick a username and an appropriate password, I like to choose Log in automatically, but you can choose either option as is your preference, then click Continue.
Go grab a cup of coffee while you wait for the installation to complete.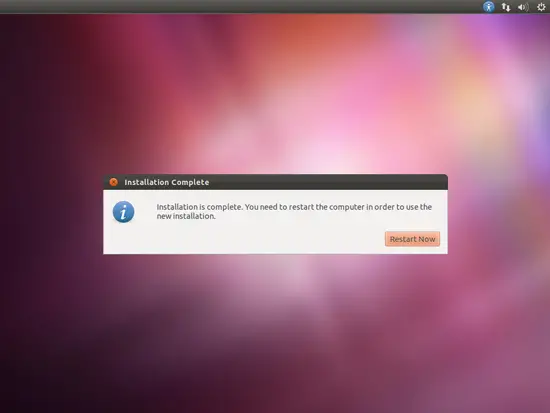 Click Restart Now.
You will see a bunch of messages scroll on the screen then this:
Please remove installation media and close the tray (if any) then press ENTER:
Remove the CD and press the [Enter] key.
Log into your newly installed Ubuntu.