How To Do A CentOS 6.0 Network Installation (Over HTTP) - Page 2
Give root a password: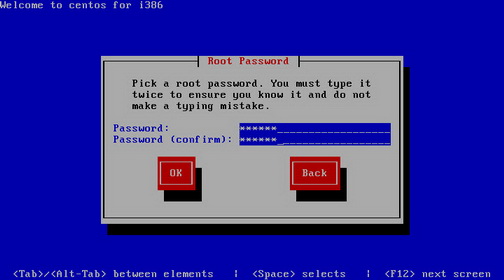 If you enter a weak password then you will receive a warning message. So it's highly recommended to select a STRONG password!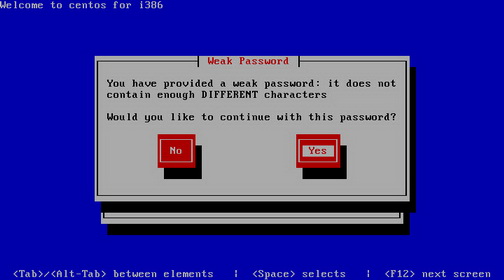 Now we must select a partitioning scheme for our installation. For simplicity's sake I select Replace existing Linux system. Then select OK: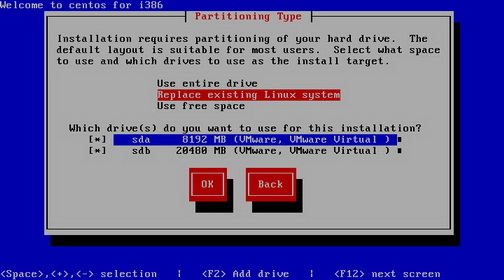 Select Write changes to disk. THIS WILL DESTROY ALL DATA ON SELECTED PARTITION! BE CAREFUL!!!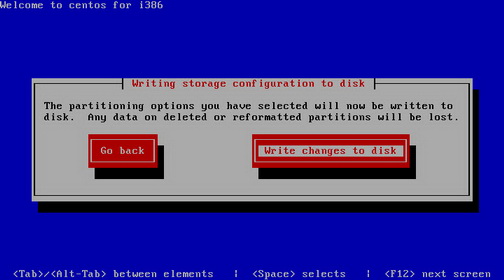 The hard drive is being formatted: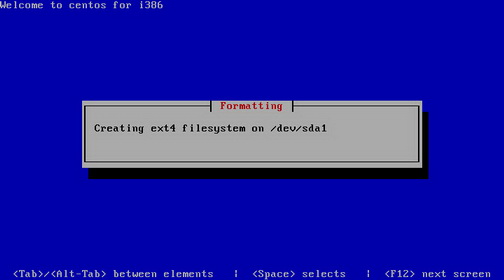 The installer checks the dependencies of the selected packages: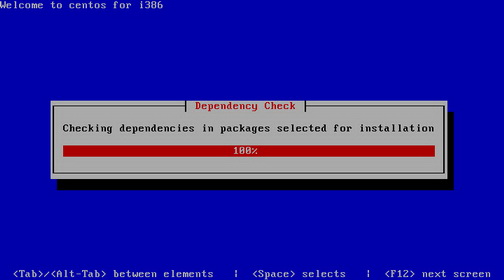 The installation begins. This will take some time (30-60 minutes).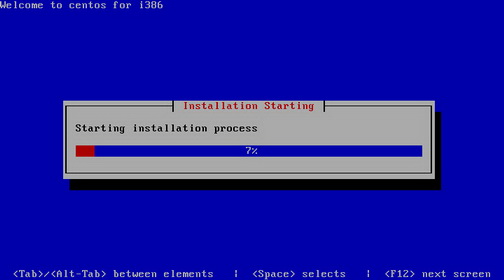 Finally, the package installation is complete.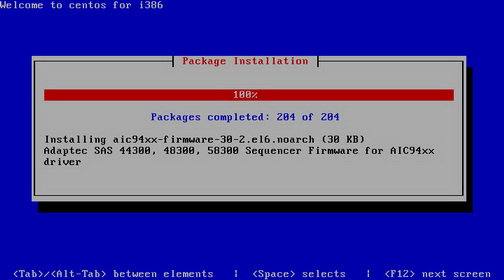 Boot loader is being installed now.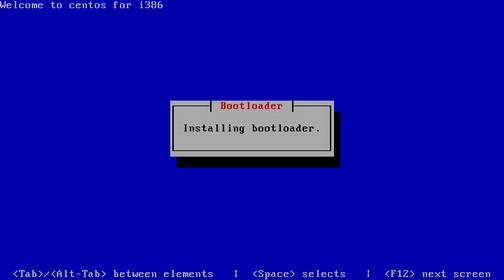 The CentOS installation is complete, and you can remove your CD from the computer and reboot it: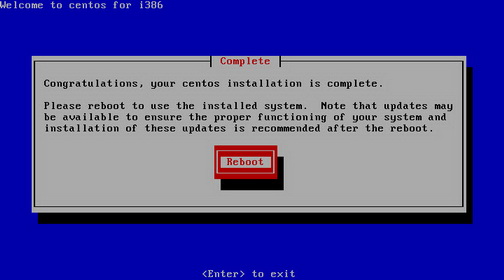 Now, you can log into the system.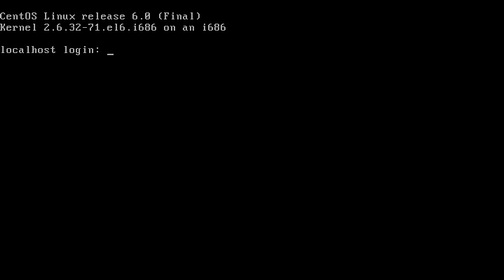 Update your CentOS 6.0
yum update -y
CentOS 6.0 packages information
bash-4.1.2-3.el6.i686
ca-certificates-2010.63-3.el6.noarch
centos-release-6-0.el6.centos.5.i686
cyrus-sasl-2.1.23-8.el6.i686
device-mapper-1.02.53-8.el6.i686
filesystem-2.4.30-2.1.el6.i686
glibc-2.12-1.7.el6.i686
iproute-2.6.32-10.el6.i686
iptables-1.4.7-3.el6.i686
kernel-2.6.32-71.el6.i686
lvm2-2.02.72-8.el6.i686
lvm2-libs-2.02.72-8.el6.i686
mysql-libs-5.1.47-4.el6.i686
nss-3.12.7-2.el6.i686
openldap-2.4.19-15.el6.i686
openssh-server-5.3p1-20.el6.i686
openssl-1.0.0-4.el6.i686
pam-1.1.1-4.el6.i686
pcre-7.8-3.1.el6.i686
perl-5.10.1-115.el6.i686
php-5.3.2-6.el6_0.1.el6.i686
policycoreutils-2.0.83-19.1.el6.i686
postfix-2.6.6-2.el6.i686
python-2.6.5-3.el6.i686
readline-6.0-3.el6.i686
rpm-4.8.0-12.el6.i686
rpm-libs-4.8.0-12.el6.i686
rsyslog-4.6.2-2.el6.i686
sed-4.2.1-5.el6.i686
selinux-policy-3.7.19-54.el6.noarch
sqlite-3.6.20-1.el6.i686
sysvinit-tools-2.87-3.dsf.el6.i686
tar-1.23-3.el6.i686
yum-3.2.27-14.el6.centos.noarch
Links
Iran Honeynet Project: http://www.honeynet.ir/
CentOS: http://www.centos.org/