Introduction To The Enlightenment 17 Window Manager For X (Ubuntu 11.10) - Page 2
To change that, you have to apply one of the present themes from your installed system. Do so by opening the menu with the button on the far left and go to Settings > Settings Panel: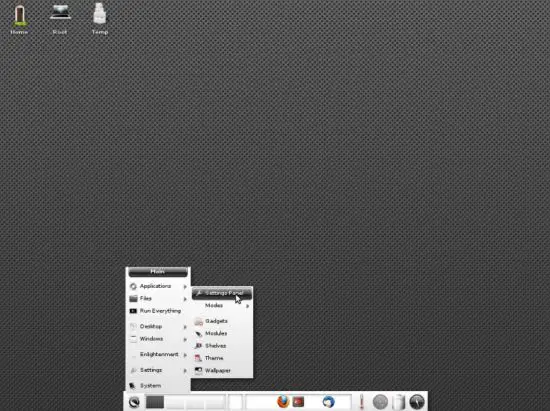 Head for the Look section and go to Icon Theme: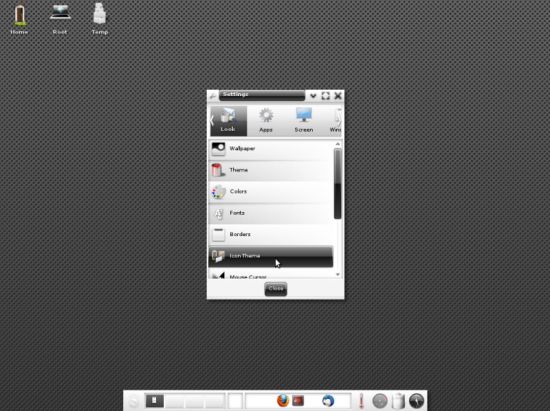 Select one of the themes and hit Apply: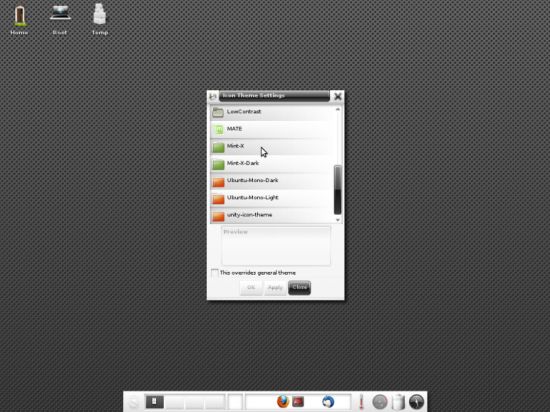 Still, some applications may remain without any icon. To change that, assign one to them manually by right-clicking them on the quick launcher and going to Icon [application] > Properties: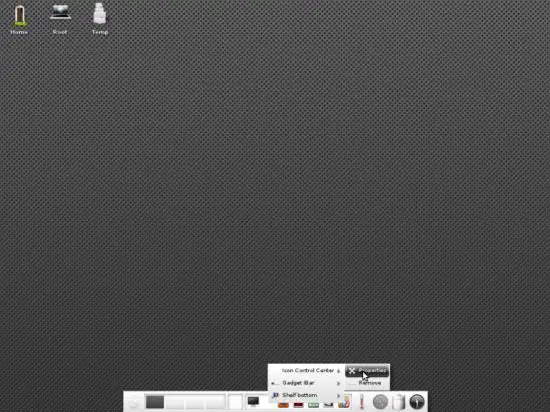 Left-click on the great empty panel to browse for an icon:
The icons are usually stored in /usr/share/icons: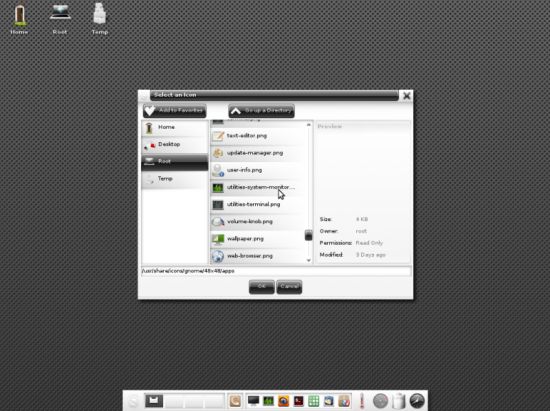 It is then applied to the application: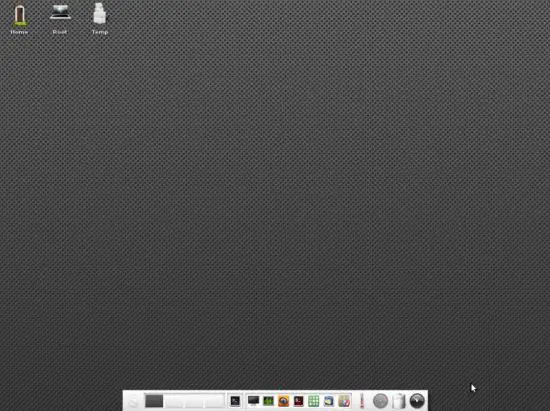 Enlightenment's file manager EFM opens every new folder in a new window by default: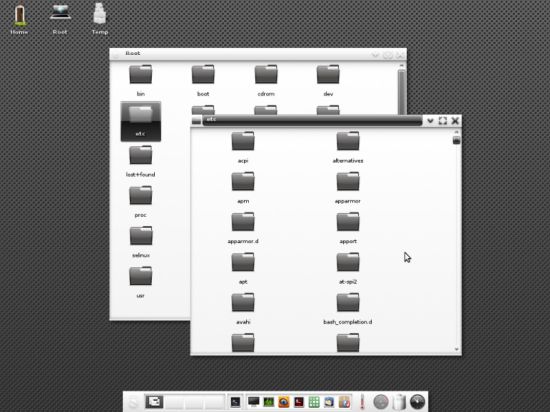 If this irritates you, it might be a good idea to install another file manager such as Nautilus, which is already installed by default if you are on a Ubuntu machine. Select it as startup application by navigating the menu to Settings > Settings Panel. Go to the Apps section and click Startup Application. On the Selection tab, search for the Files entry with the Nautilus logo: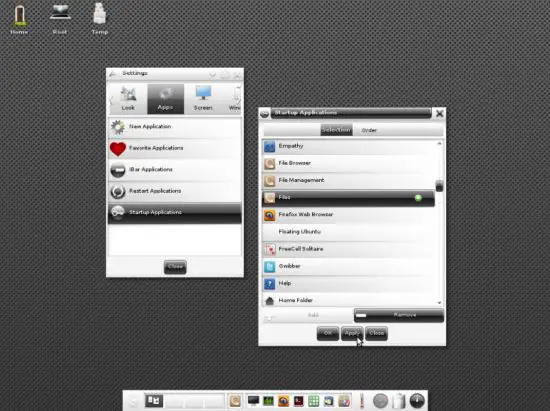 Nautilus will then run over EFM as long as it is active and maximized. Nautilus will bring along the default Ubuntu 11.10 wallpaper but of course you can change it back to something more eye-pleasing: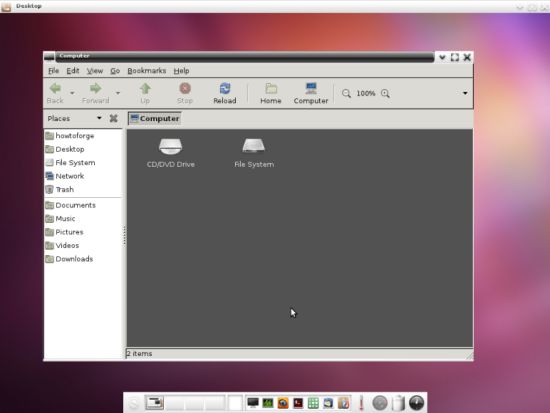 4 Use Enlightenment
As you will have already noticed, Enlightenment's main way of navigation is the quick launch bar (shelf) at the bottom of the screen (this can be moved or additional bars can be added if one should not be enough).

1. Menu Button: Here you can access the most important functions of the system. Applications, Settings, etc. The main menu can also be accessed by left-clicking on the desktop once if you have the EFM enabled.
2. Desktops: The window switcher to switch between your desktops with a click.
3. Minimized Windows: All minimized windows go here. Click once to maximize.
4. Quick Launcher: You can fix applications here to have quick access on them.
5. Gadgets: Gadgets like battery charge level or temperature and performance are stored here.
Another interesting feature of Enlightenment is that when you call a new window, for example while browsing settings, the cursor automatically goes to the center of the new window by default. This may take some time to get used to but actually is quite a useful feature for lazy people.
The main menu is organised as most menus you may have seen on other window managers before: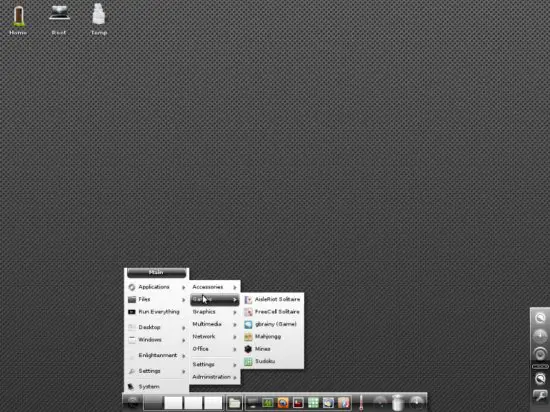 Applications, settings and everything else is well ordered in the icon on the far left of the shelf.