How To Install Scientific Linux 6.1
Scientific Linux 6.1 is a Linux release put together by Fermilab, CERN, and various other labs and universities around the world. Its primary purpose is to reduce duplicated effort of the labs, and to have a common install base for the various experimenters. The base SL distribution is basically Enterprise Linux, recompiled from source. Their main goal for the base distribution are to have everything compatible with Enterprise, with only a few minor additions or changes. An example of of items that were added are Alpine, and OpenAFS. This tutorial shows the process of installing Scientific Linux 6.1 using the DVD based method.
Goals
This tutorial shows how you can install a fresh copy of Scientific Linux 6.1 by using DVD. I do not issue any guarantee that this will work for you!
Download Scientific Linux 6.1 DVD
Select mirror here:
i386 version
x86_64 version
Burn Image to DVD and Boot Computer Using Scientific Linux 6.1 Installation DVD
Check SL image MD5 sum and burn image to DVD with your favorite DVD burner. And boot computer using SL Installation DVD.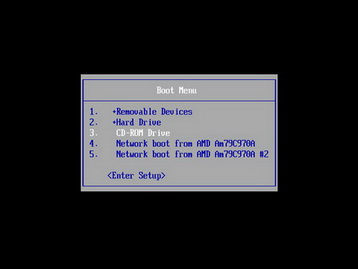 Install The Base System
Boot from your Scientific Linux 6.1 DVD. Select "Install or Upgrade an existing system" and press enter at the boot prompt: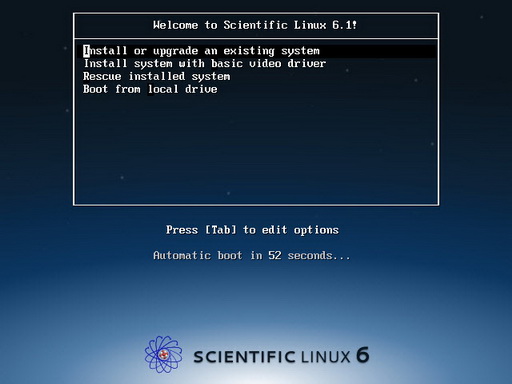 It can take a long time to test the installation media so we skip this test here: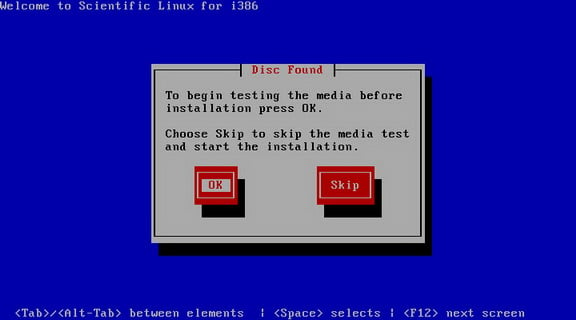 Congratulations!. Welcome screen appears. Select OK: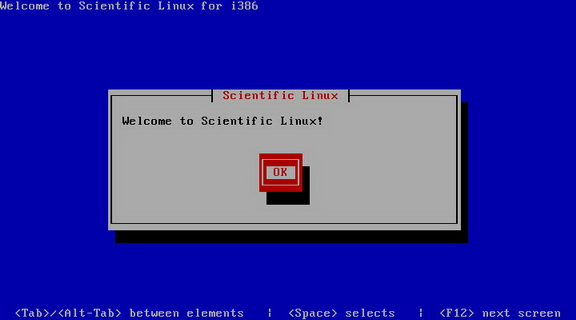 Choose your language next: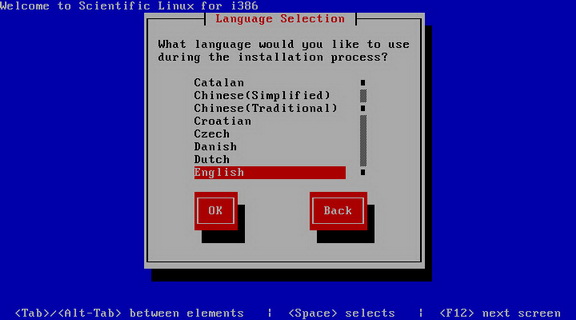 Select your keyboard layout: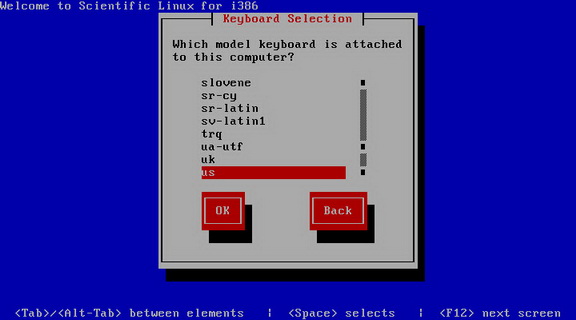 Choose your time zone: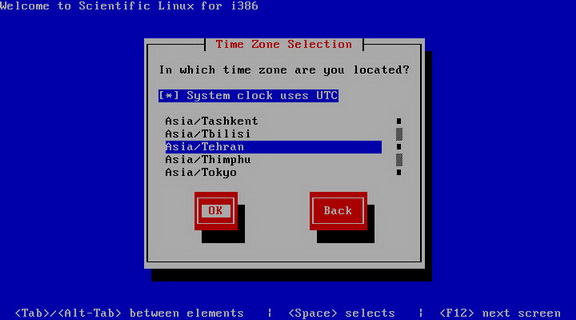 Give root a password: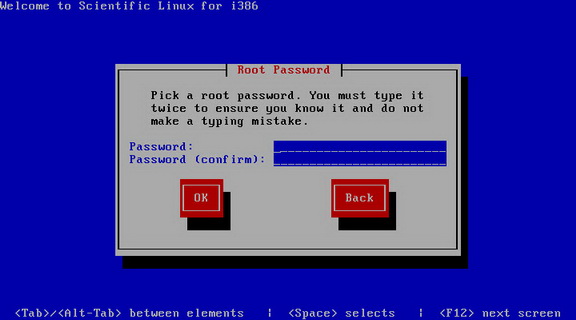 If you enter a weak password then you will receive a warning message. So it's highly recommended to select a STRONG Password!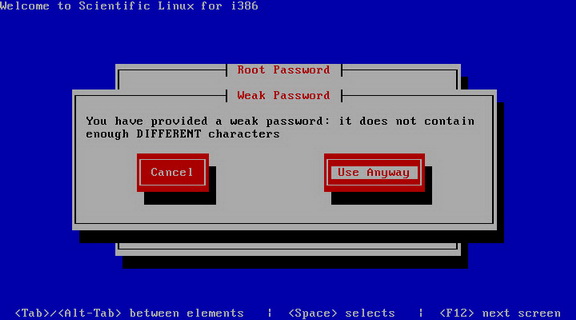 Now we must select a partitioning scheme for our installation. For simplicity's sake I select Replace existing Linux system. Then select OK: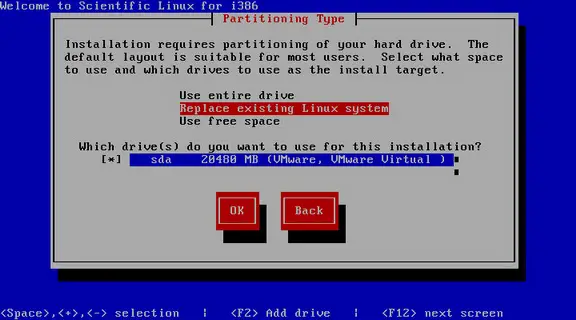 Select write changes to disk. THIS WILL DESTROY ALL DATA ON SELECTED PARTITION! BE CAREFUL!!!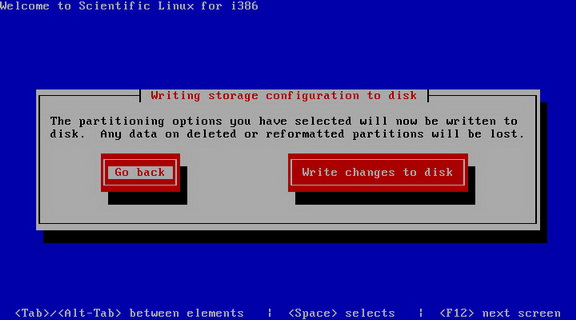 The hard drive is being formatted: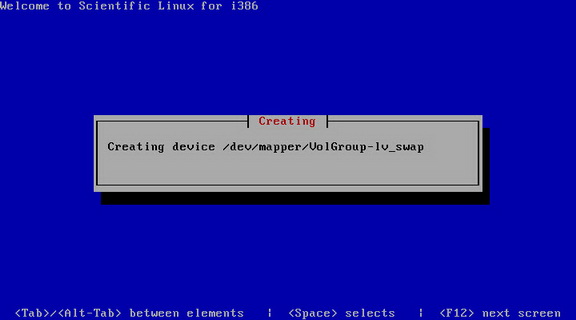 If you have multiple network devices on this system , you have to specify which network device is active.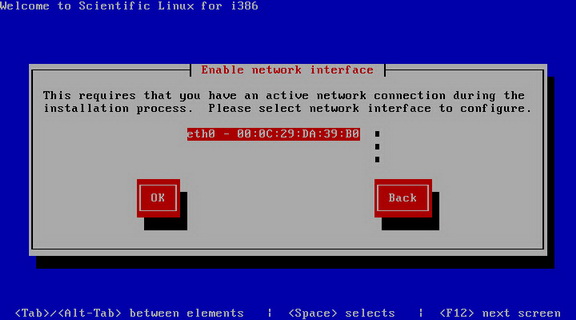 Configure your network interface.
The installer checks the dependencies of the selected packages: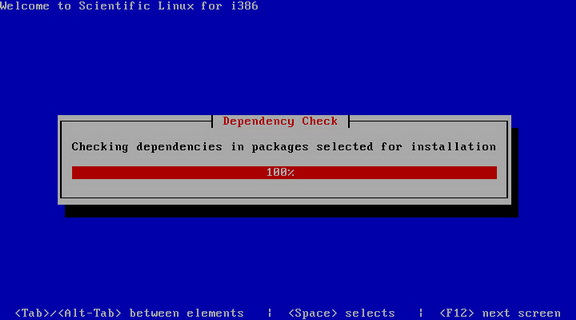 The installation begins. This will take times. (30-60 minutes)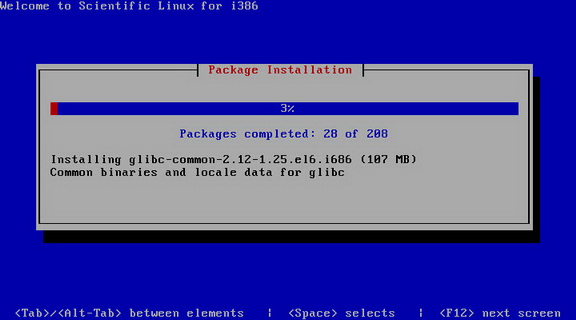 Finally, the package installation is complete.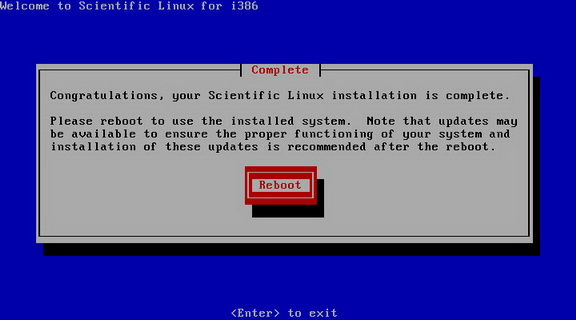 The SL installation is complete, and you can remove your DVD from the computer and reboot it: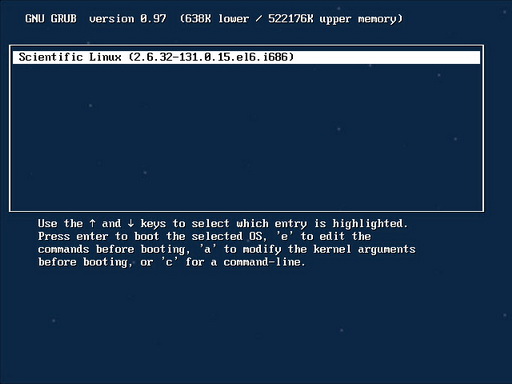 Now, you can log in to system.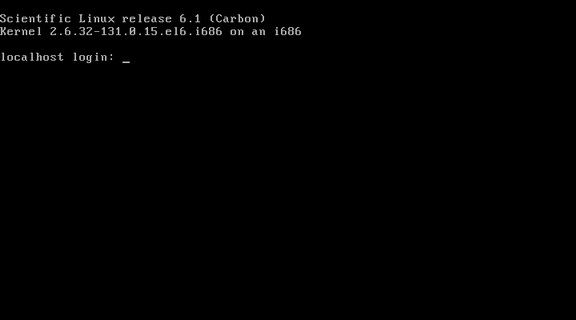 Update your Scientific Linux 6.1
yum update -y
Scientific Linux 6.1 packages information
authconfig-6.1.12-5.el6.i686
bash-4.1.2-8.el6.i686
coreutils-8.4-13.el6.i686
cpio-2.10-9.el6.i686
curl-7.19.7-26.el6.i686
cyrus-sasl-2.1.23-8.el6.i686
db4-4.7.25-16.el6.i686
device-mapper-1.02.62-3.el6.i686
dhclient-4.1.1-19.P1.el6.i686
filesystem-2.4.30-2.1.el6.i686
glibc-2.12-1.25.el6.i686
grub-0.97-70.el6.i686
iptables-1.4.7-4.el6.i686
iptables-ipv6-1.4.7-4.el6.i686
kernel-2.6.32-131.0.15.el6.i686
krb5-libs-1.9-9.el6.i686
lua-5.1.4-4.1.el6.i686
lvm2-2.02.83-3.el6.i686
m4-1.4.13-5.el6.i686
mysql-libs-5.1.52-1.el6_0.1.i686
ncurses-5.7-3.20090208.el6.i686
openldap-2.4.23-15.el6.i686
openssh-server-5.3p1-52.el6.i686
openssl-1.0.0-10.el6.i686
pam-1.1.1-8.el6.i686
postfix-2.6.6-2.1.el6_0.i686
python-2.6.6-20.el6.i686
rpm-4.8.0-16.el6.i686
rsyslog-4.6.2-3.el6.i686
selinux-policy-3.7.19-93.el6.noarch
sl-release-6.1-2.i686
tar-1.23-3.el6.i686
yum-3.2.29-17.el6.noarch
Links
Iran Honeynet Project: http://www.honeynet.ir/
Scientific Linux: www.scientificlinux.org/